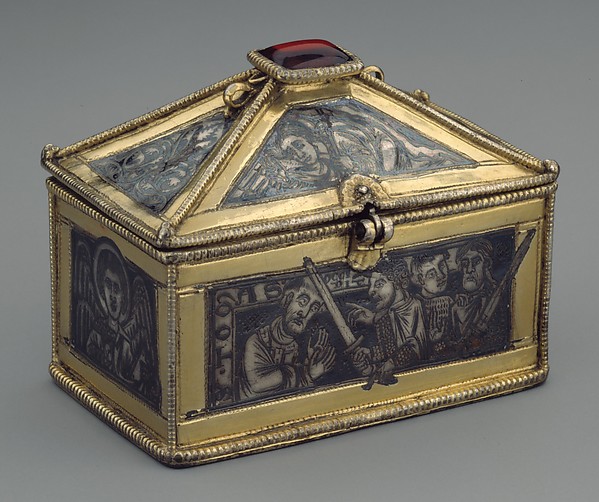 The Metropolitan Museum of Art recently made 400,000 images from their collections available free on the web for scholarly, non-commercial use. These are "images in that the museum believes to be in the public domain and free of other known restrictions." Read the press release here. The images available through this "Open Access for Scholarly Content" initiative are marked with a small "OASC" icon. Search the Met Collection here.
Among its many art treasures, the Met features major 19th and 20th century photography collections, from notable photographers such as Alfred Stieglitz and Julia Margaret Cameron.
A large number of the open-access images are high resolution; for example, this 12-megapixel image of a self-portrait by Rembrandt.
CSUSB users also have access to Met images–plus many thousands of others from museums around the world–via the ARTstor image database.